I've known I needed to get this post out for quite some time. Living Groundhog Day, I've started it over too many times. Today, I am getting it out. This will explain my mysterious disappearance to those who have wondered where I am. I will be back someday soon.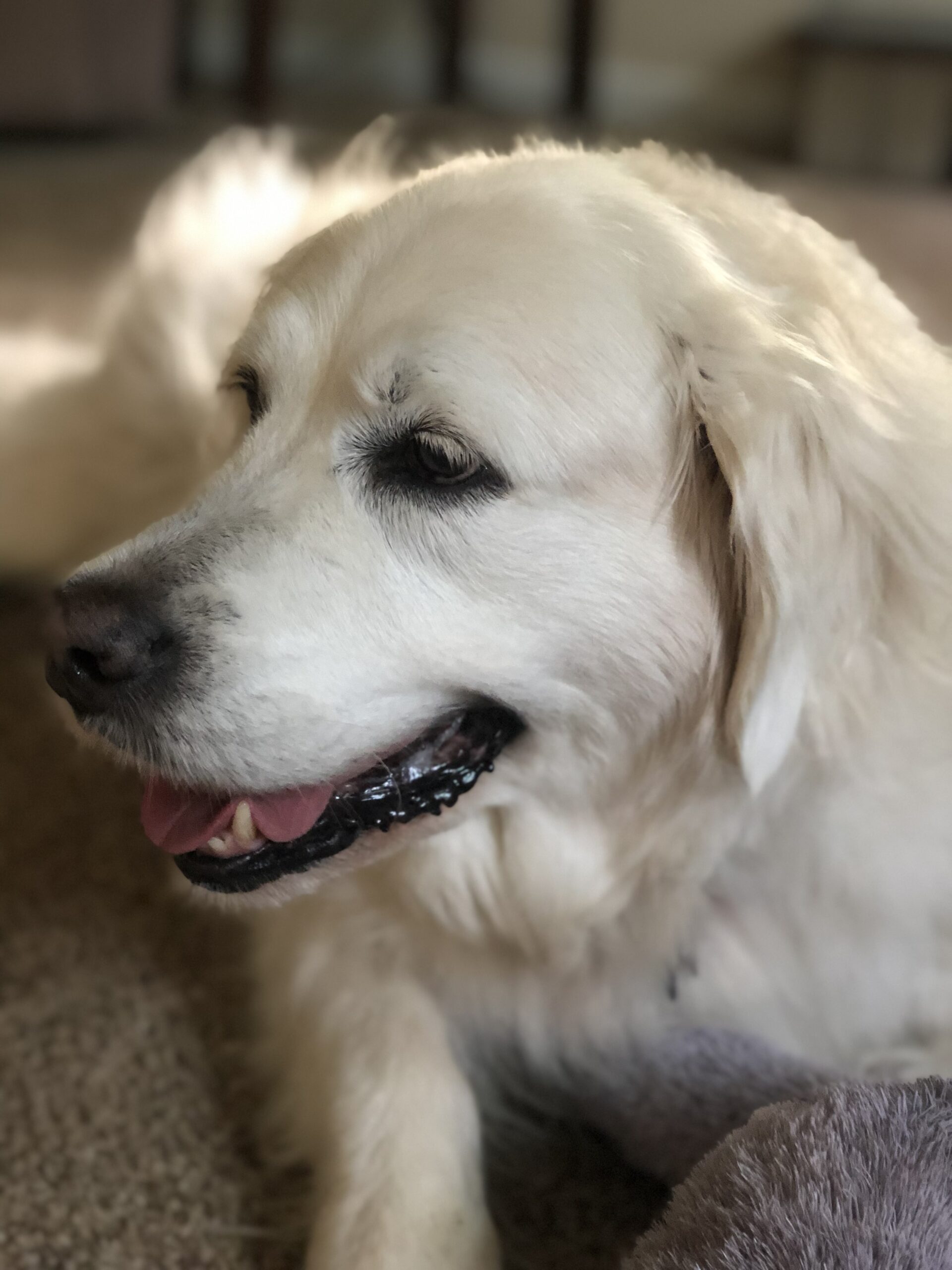 LIVING GROUNDHOG DAY IN A cave on the coast
When Jen told me last fall that she would spend 40 days and nights in a retreat of total darkness, I squealed with delight. I thought it sounded fabulous. I didn't know why at the time, but I really thought it would be something that would be a great experience for me. Jen told me I was the only human she told about her upcoming trip who thought it sounded good. Now I know why.
I set myself up for a challenge in this lifetime that would definitely test me and my ability to stay present. So far, we are still here. This is a good sign. It has been difficult, but I'm learning my way through it. I am staying the course as I have no choice. I have to stay on this treadmill until the ride is over.
Now I realize my higher self, the same one that listened when I was told to get canvas' and paint before the pandemic, knew what was ahead for me then. Of course, I did. The thought of something with a start and end date would be welcomed, no matter how horrific. 40 days would have been a cakewalk. What I am doing has been for over five months and counting. This could continue for a few days, weeks, or even years. We can't know.
With the family all going in different directions, I was the only option to take care of the dog. I wouldn't even question it. She means everything to everyone in the family; we all know I am the only one who will keep her happy and comfortable always.
I got one night off. John was going to spell me for eight nights, proving again he would never put another living thing's needs in front of his own. He just has never done it; he will not start now. John has zero compassion for animals, people in trouble, or anything that needs the heart to be activated. He hasn't learned how to access his yet.
Because Marleigh Susan Elizabeth has been the best companion any family could ask for, she is well loved. Leaving her home for 13 years was the hardest thing for her. She loved laying on her north-facing front porch and watching over the land. She had many visitors as neighbors and walkers strolled by. She loved her life and the attention.
The stairs and hills were already too much for her. She will never understand going away was in her best interest. I am trying to make her every day as special as I can so she doesn't have the time to miss her old life.
We have been living this rinse/repeat groundhog day for 150+ days. What I am going through now ties nicely to moving to my new home. Finally, I am permanently away from my ex.
Being gone from my old life of 26 years, I experienced wild evolution vibrationally after detaching all of my final circuits to my old life. My spiritual journey launched into entirely new dimensions just days after my relocation. July 4th became my Independence Day, where I was forced to "come out" as a channel. It has been wild, but I wouldn't change any minute of it.
While living in two places with everything in boxes, I visualized myself in a cave in India. It felt like a place I wanted to be to find the peace I didn't have; I was so unsettled not having a home – a place to live where all of my things would be there with me. I imagined the energy of the cave would be what I needed to simply be still and just "be." Turns out, the experience of living in a cave where monks dwelled has come to me. I am living in a cave in India while on the Oregon Coast. I've had no choice but to go there. Completely closing the door to the life I had just five months ago. I guess my life is on hiatus.
My dog means the world to me. I am that martyr that cannot go out and do something fun for myself, something that would bring me joy, while I know she is walking around the house searching for me. And I know that would happen if I went to do something that I enjoy like paddleboard, golf, bike, or hike.
This 13+-year-old dog is not your ordinary dog. She doesn't rest much since we moved; she looks for me endlessly. I've tested her. When she senses I am gone, she starts looking in every room of the house. When she realizes I have left her. She plops, eyes open, waiting. She has given this family so much joy and has had to tolerate so much; she deserves nothing more than love and companionship. I can't abandon her.
What all of this means for me is I've had to completely stop living or think about what it would be like to live; to get out and do things. When I knew I would be done with my book by June 1st, I knew I was to get to Jamaica immediately, and my next step would be waiting for me. Sadly, this was when we determined my ex would never be there for her. I can't ask a stranger to stay with her as she is at the edge of her life. For Marleigh to keep interested in remaining on all four, she would have to be with someone she loves dearly. Hannah's in LA; I am it.
I was on a zoom call in May. During this call, I was told I would be disappearing. Eventually, I learned that I was being summoned and I was disappearing. As the days unfolded, boy did I disappear. I have completely disappeared from my ex and my daughter. Then I have entirely unplugged from every other relationship I've had that is relatively new (under two years). I have one friend who I can talk to every few weeks. Other than that. I am in silence, alone, with my dog 24/7.
This has been a dark and challenging place for me to be. So much of my victim wanted to come out and scream at my family for not getting here and giving me a break before I lost my mind. I was lashing. I was dark on the inside yet loving and light on the outside for the only one that mattered. My dog.
Although this eternity still might catch up with me, I have learned how to stay here and keep this going as long as necessary. I had to mentally go to that cave. There are no phones or social media in a cave. There aren't any conversations in the cave. I had to allow myself to be in a cave so that nothing in the world beyond it would matter to me.
Becoming ultimately present was required. I have had to become a master. If I looked at my front yard that isn't being taken care of (HOA), I would know I had things to think about. I can't go there. I can't care about anything that "has to be done" according to someone outside of myself. It can't be there now if it isn't going to be on my mind when I die.
I am in stillness and silence that I couldn't imagine I could exist in. The only thing I have to do every day is love this dog and try to keep her healthy. Nothing else in the universe can matter to me.
For a while, I wanted to plan trips and dream of travel. Because we don't know when I will be free, I can't do anything. How can I plan when she may be here for another year or two? I can't.
So we hang out. We visit the veterinarian often and have many routines we've had to create to get her medicine in her. Day in, day out, we are living groundhog day.
I have to stay in this silence, or I will go nuts. In my front yard, I am someone no one knows. When I close the garage door, we walk into a space none of these people could understand. I know my neighbor ladies to the east are very concerned about me. They know I must be the loneliest person on the planet. It would have been much worse if I had allowed myself to go there. I can see how easily it could be to slip into missing life and people… I have no choice.
This is a practice that I set up for myself to master. There are dark days, but they are back to light because, for now, I've found my secret to keeping me here.
I have been in Newport for five months as I had to get away from my ex. I don't like it here at all. I can't walk on the beach as the wind is apparently horrific all summer; I realize this now after five months. We went to the "Family" cabin in Yachats last week for a few days… it was exactly what we both needed.
When I took Marleigh to the cabin before I moved out, she didn't like it as it was where the family convened. Then it was just me. Now that we've had five months in a hot tin can where we can't spend all of our time outside, she was so happy to be back at the cabin she's also known for 13 years.
Because in Yachats, she is happy, she sleeps a lot. It freed me up to get back to walking over 8 miles daily and raking the sand. My world became full again when we went back there. Newport is not where I want to be; I will be in Yachats. It is magical for me there. I love that I never have to use my car.
I realized I got to such a dark space because the thing that was strong for three months when I moved in disappeared. I fell out of living in gratitude. I stopped being grateful for where I was and what I was doing. All those days when I walked on the ocean crying, thinking how wonderful it was that I now live here. That light went out when I realized the conditions in this replacement ocean town would not be what I needed. It will never be Yachats.
For now, I am Cari, the monk in a cave in India with an ocean view. I am merely existing. I have no needs of my own that need to be met. There is no time or space; I will have time to do whatever once she transitions. For now, I am her person. I am here with my dog 24/7.
My ex (legally separated – we are not done yet) has no idea how much this full-time job working three shifts round the clock will cost him. Since I cannot "get a job" as he thought it would be a great idea, he can pay my salary. It will help get me in that new home in Yachats.