Blog
Grab a cup of inspiration and a seat....
we think you'll like it around here… .go poke around.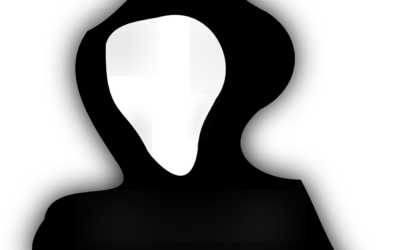 I had no exposure to religion growing up - or ever. Now, I walk directly with God. He is the path I was on; relentlessly seeking something my entire life. Now that I walk with him, and I hear...
read more