Blog
Grab a cup of inspiration and a seat....
we think you'll like it around here… .go poke around.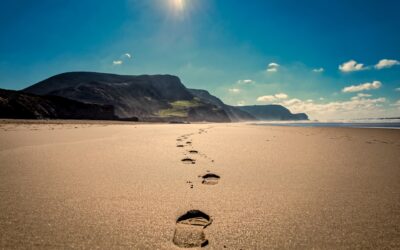 I am not even similar to the woman I was seven years ago. What am I doing differently now? What do I do that was not part of my modus operandi seven years ago? These are truly the simple things I do...
read more